Capabilities
Why choose AIKA Systems?
AIKA has the expertise and resources required to design, develop and manage any tech platform of any scale, giving you the time and confidence to focus on running your business.
AIKA Systems started as Studio4four Solutions and has morphed into the premium service provider it is today. We cherish our heritage.
We strive to provide premium tech solutions and services to business of every size and across industries.
To be the first-choice IT solutions partner for businesses and organizations across the sub-continent.
Commitment
Be accountable, work together as team and communicate clearly.
Innovation
Think outside the box, challenge constructively and act before others do.
Community
Creating a positive place to work and supporting ethical initiatives.
Excellence
Always deliver exceptional quality, accomplish and improve.
We understand that our people impact the success of our business, and we hire the best in the industry with the right mindset and the motivation to improve
Highest Quality
Cutting edge solutions
Creating a higher spacing and how people move through a unique and impactful campaign.
Customer Service
Our utmost objective
We strive to provide superior customer service and ensure that every client is completely satisfied with our products and services.
Premium Support
Dedicated support team
Our dedicated and experienced staff will go the extra mile to resolve any challenges or issues you encounter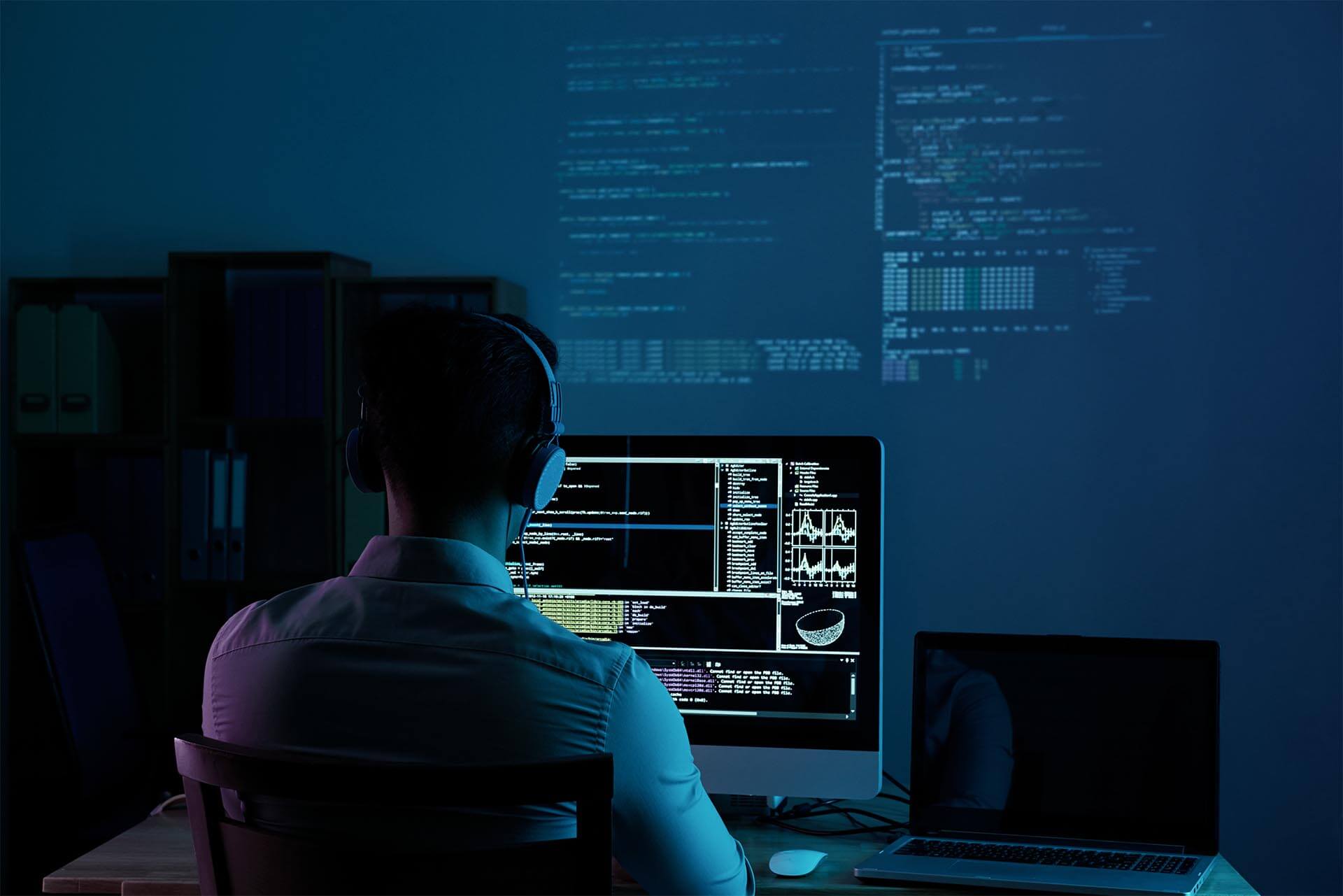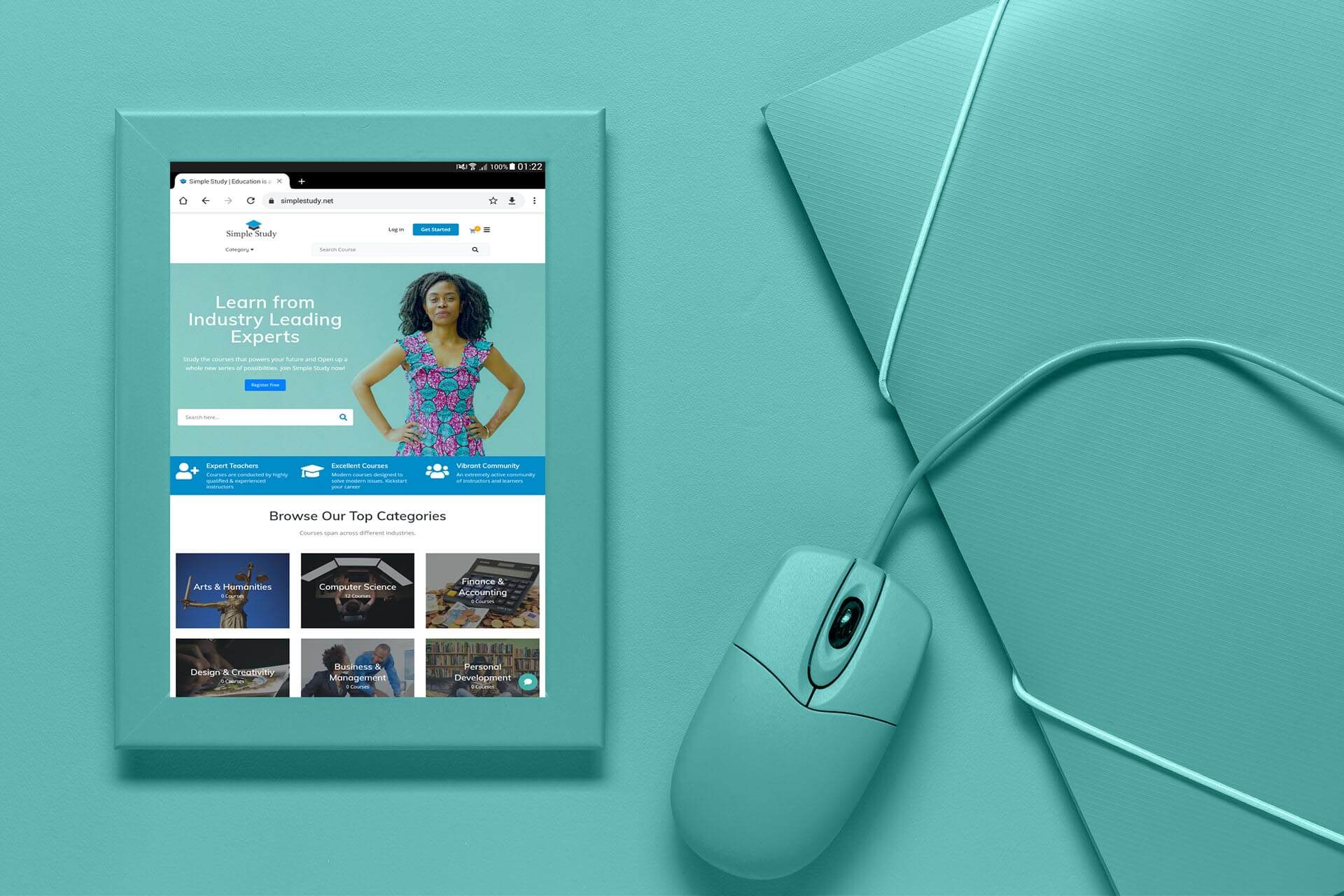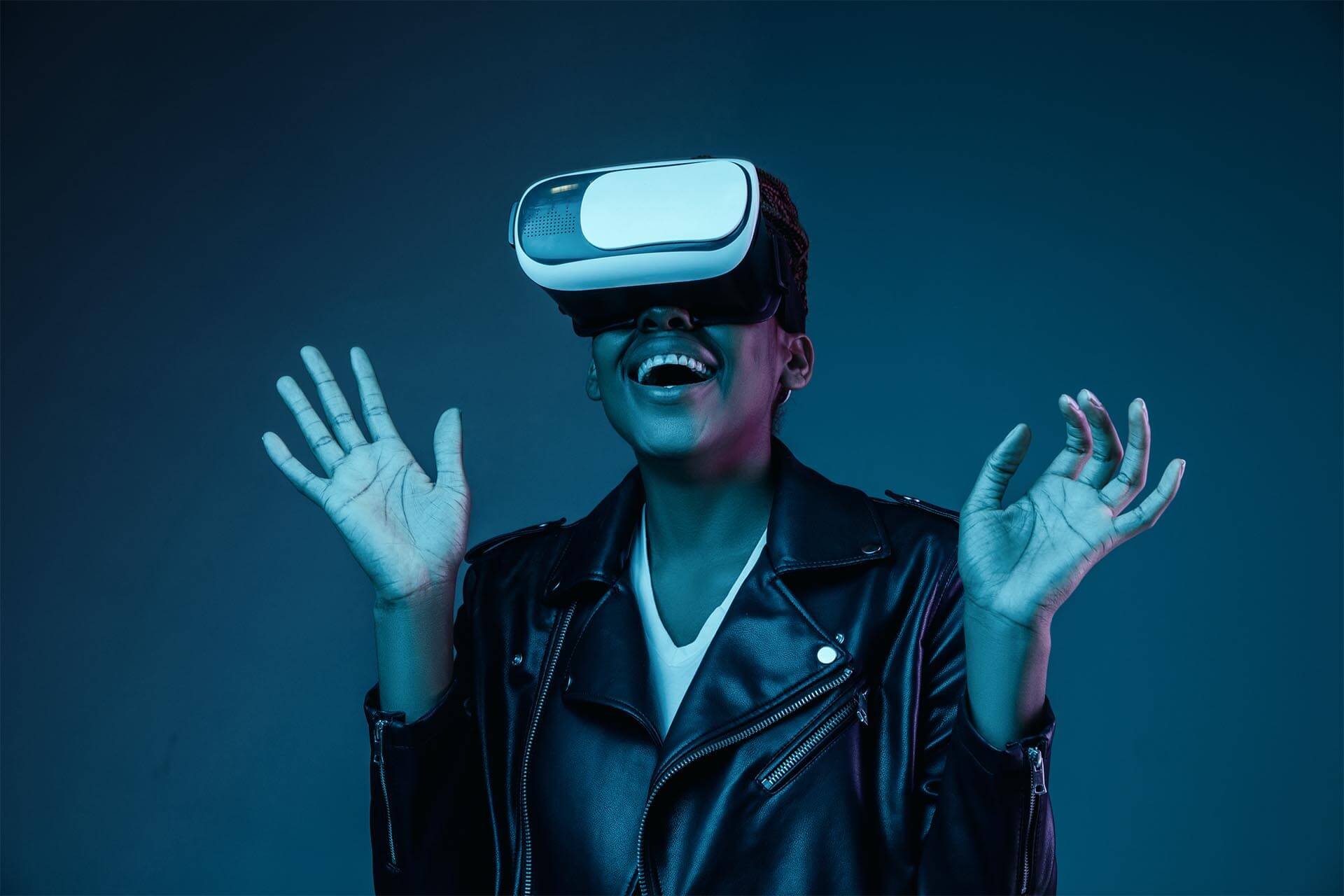 ​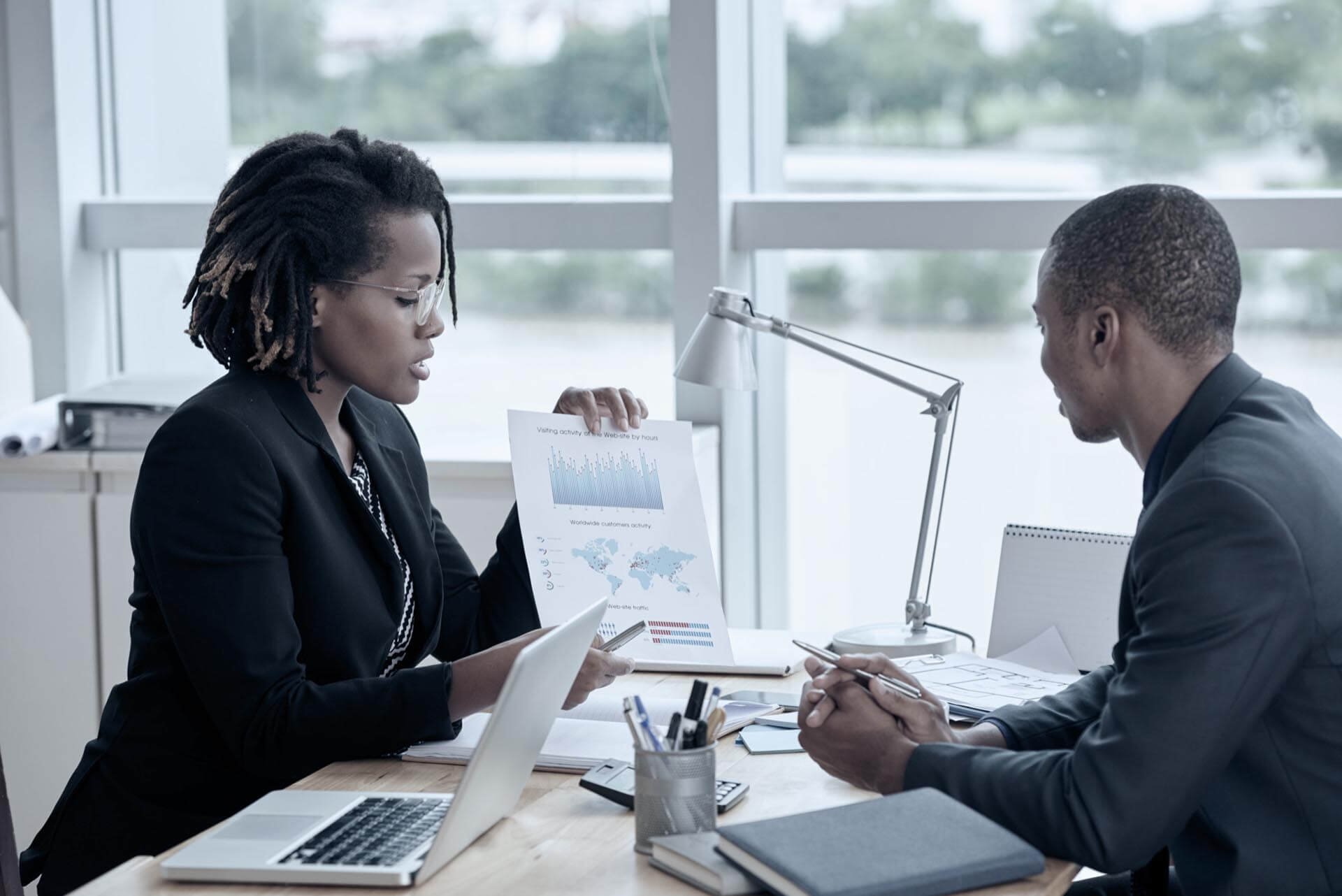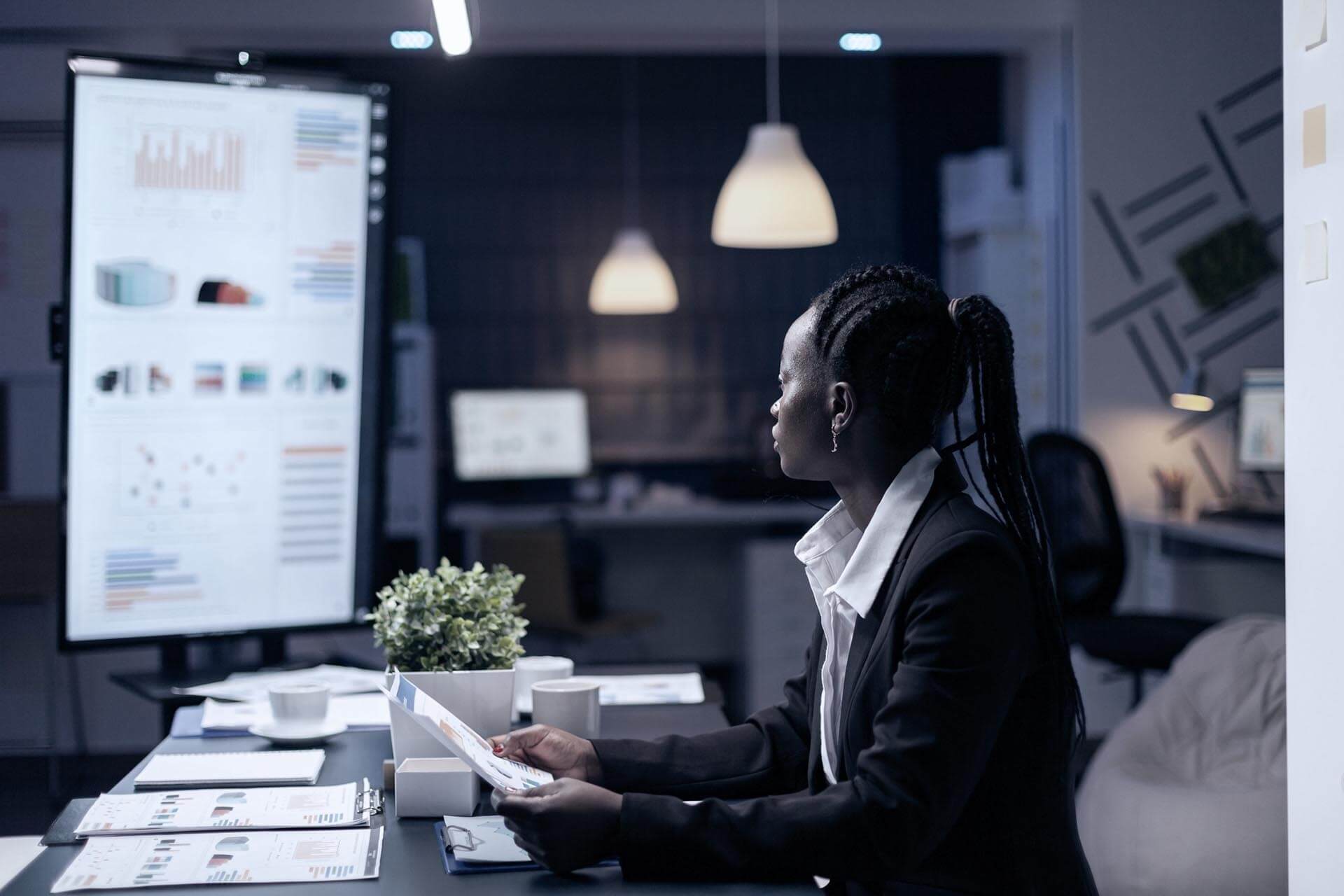 Our Approach
Relationship beyond
the contract
A continued pursuit of our customers' best interests.
In our uncertain world, not even the best contract can capture what will change tomorrow. A contract can only convert to business advantage through a value centric relationship. Our belief in the values of trust, transparency, flexibility and value-centricity, fueled by our philosophy of employees first, ensures the continued pursuit of our customers' best interests.
Leadership
Management Team

Leadership
Management Team

Ready to experience the best?
Are you ready to start your project?