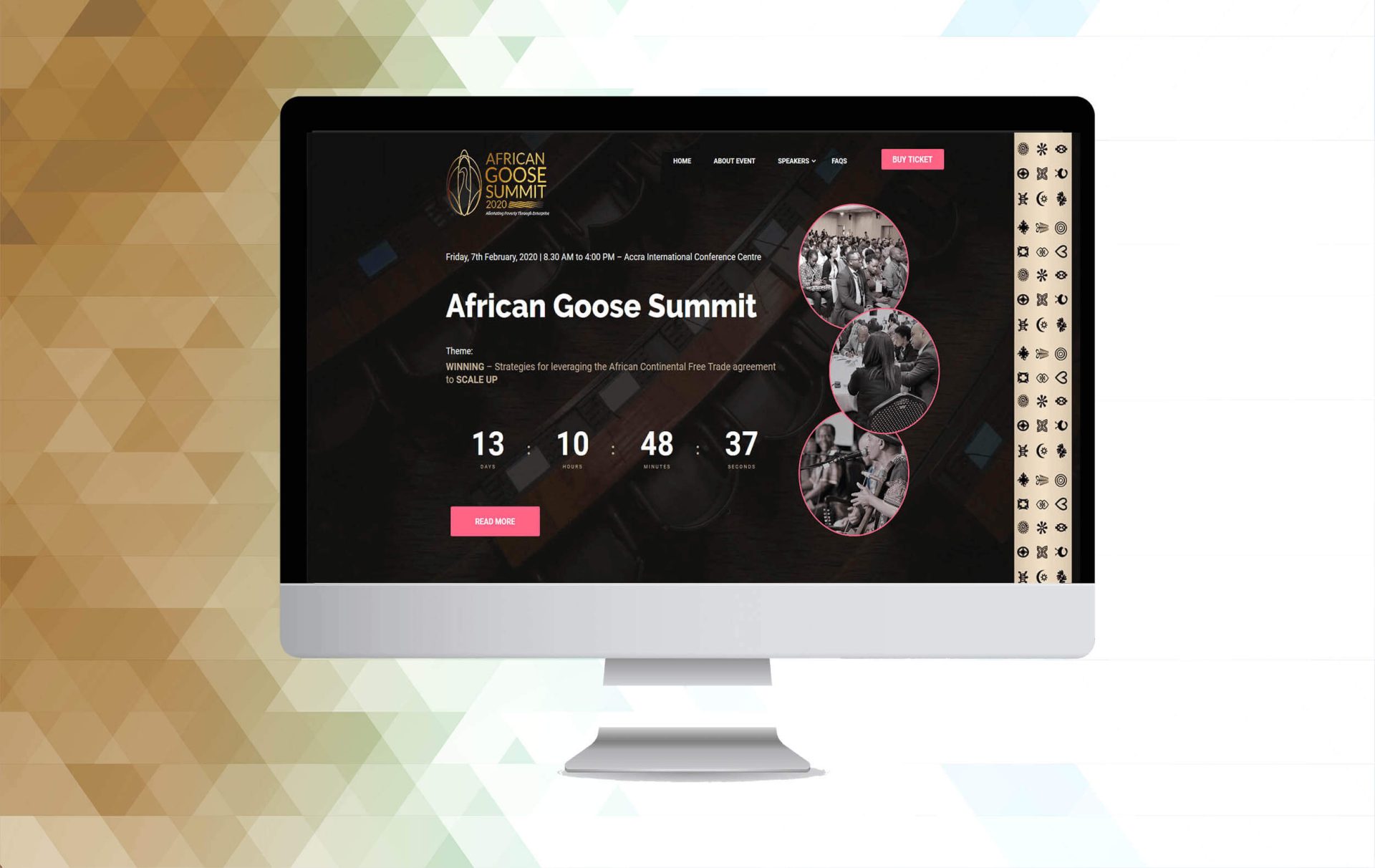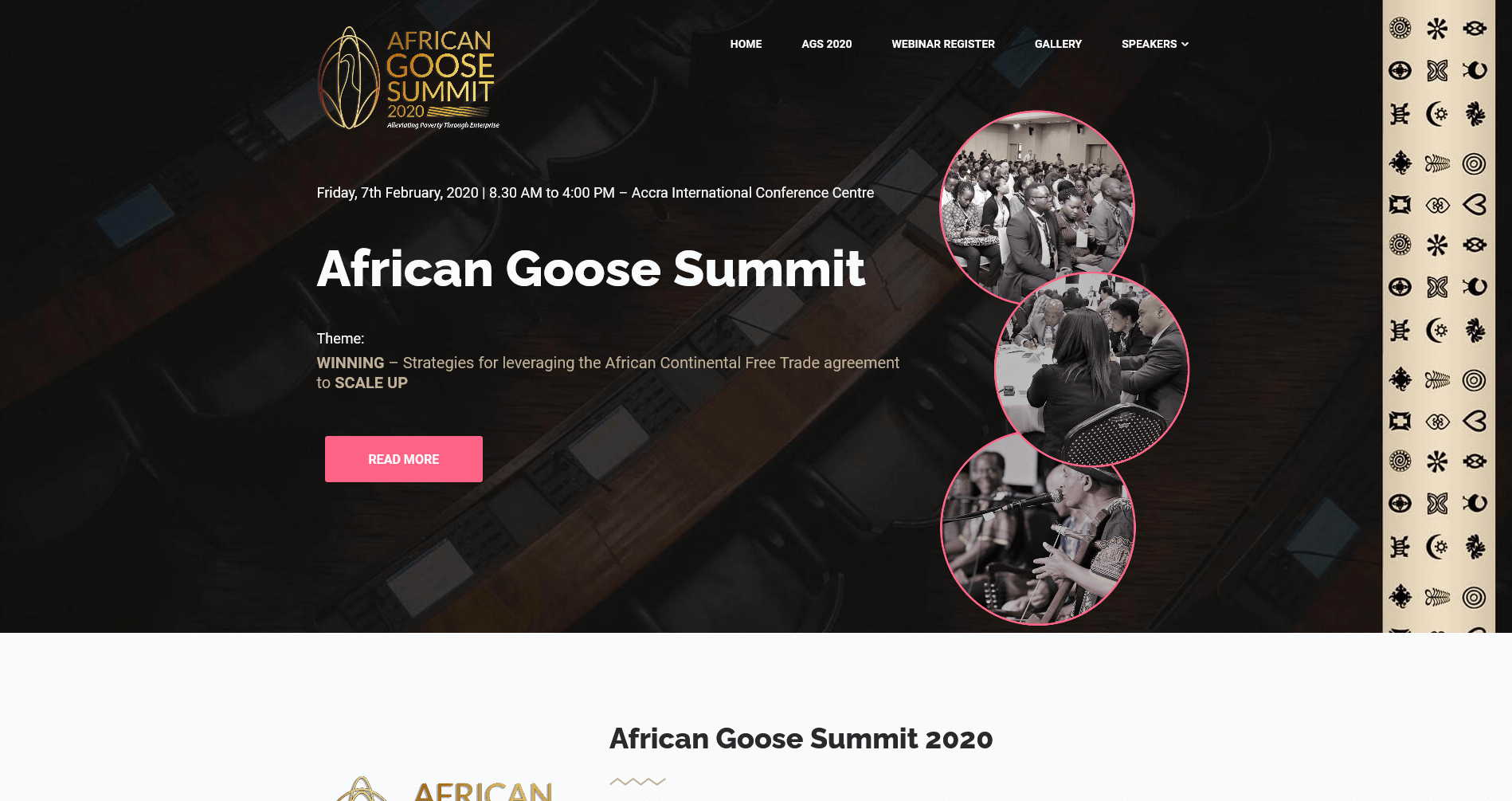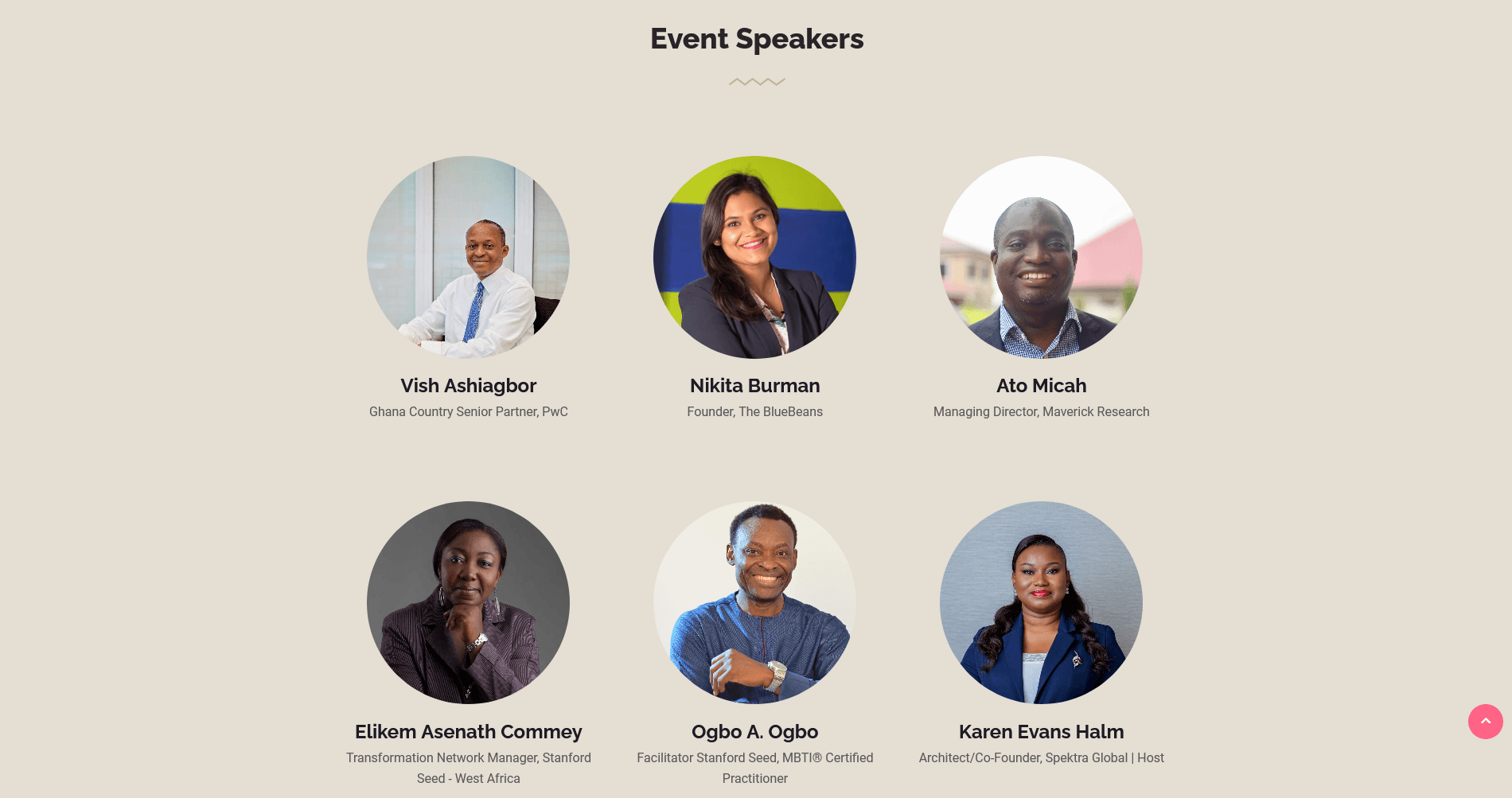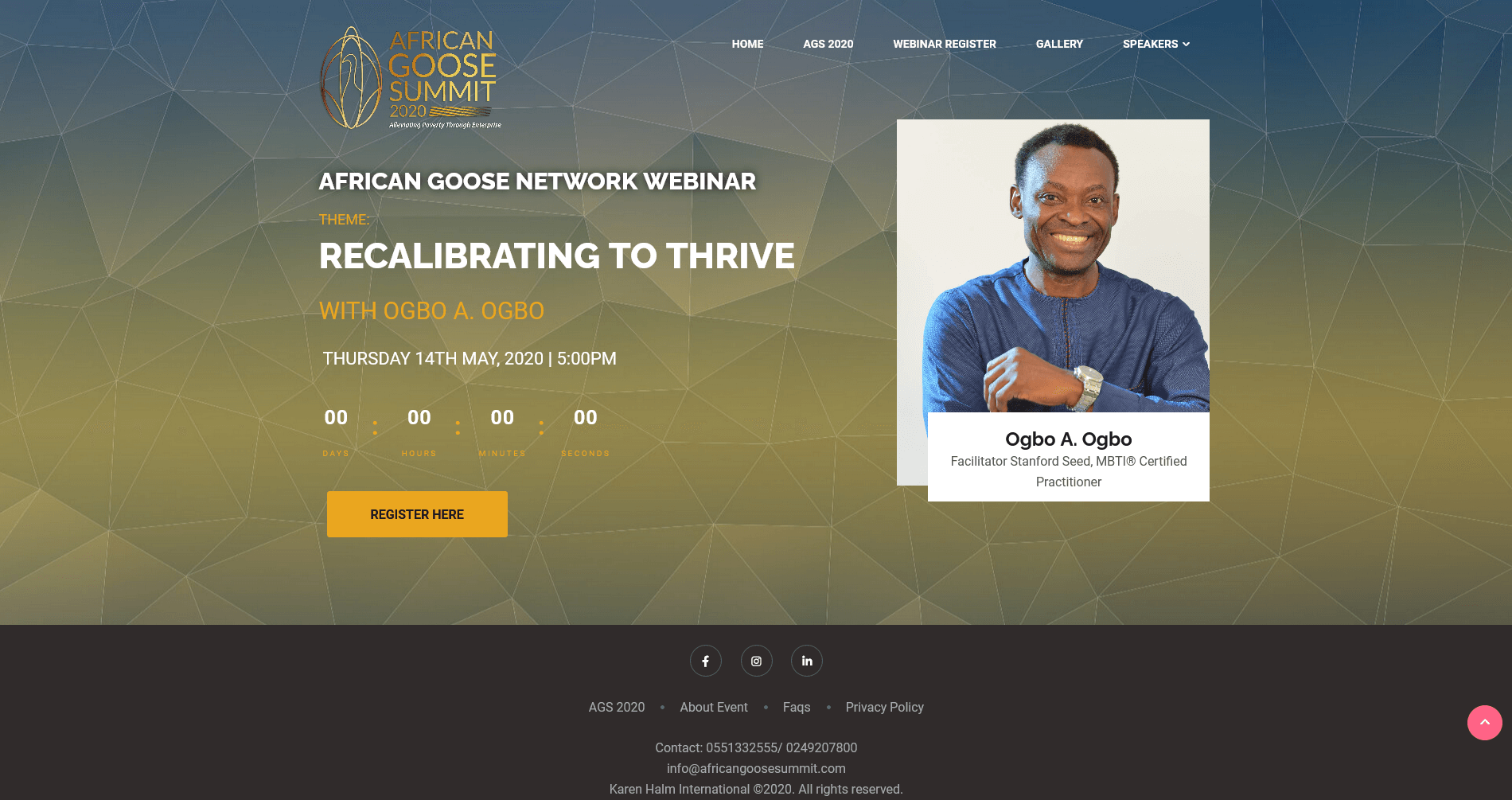 African Goose Summit
The African Goose Summit was created with the sole objective of equipping entrepreneurs and business leaders with effective strategies for leadership and business growth that drives economic sustainability that results in the prosperity of the continent Africa.
Strategy

UX Strategy

Design

Web Design

Client

African Goose Summit
Let's collaborate
Got a project?
AIKA has the expertise and resources required to design, develop and manage any tech platform of any scale, giving you the time and confidence to focus on running your business.