The Banking industry operates in a new normal today. Companies are plagued by uncertain economic conditions, tight regulations and changed investor demographics.
To capitalize on today's market forces, financial institutions are optimizing operations with digital transformation, resulting in enterprise-wide impacts on the process, technology, and people.
With our strong combination of industry asolutions expertise, we have developed process knowledge across the industry. We strive to successfully deliverf solutions to multiple clients across the globe. Our solutions will help our customers maximize their ability to target, grow, and service clients and their portfolios; and achieve sustained efficiency.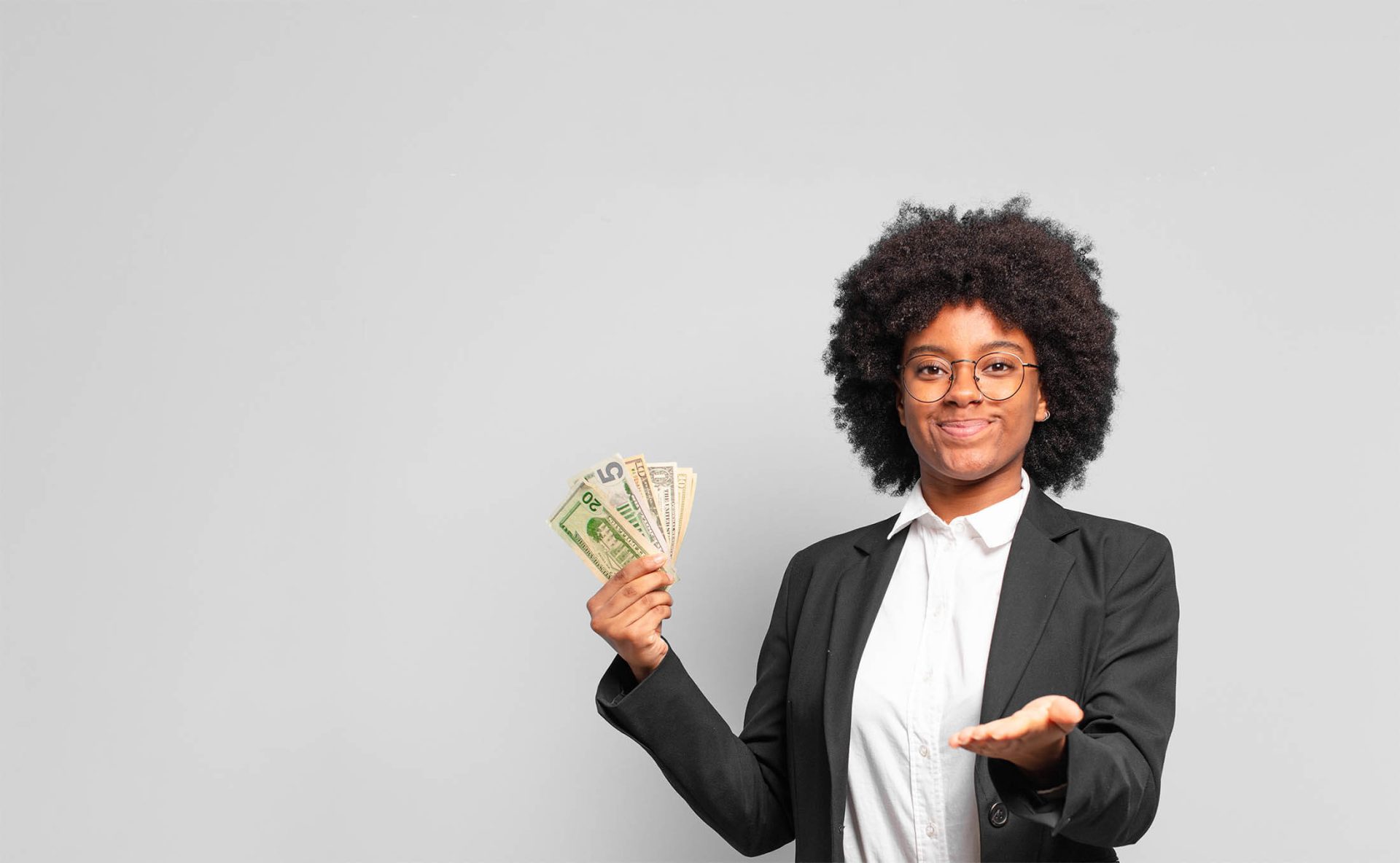 Let's collaborate
Get in touch with us, to discuss your project.