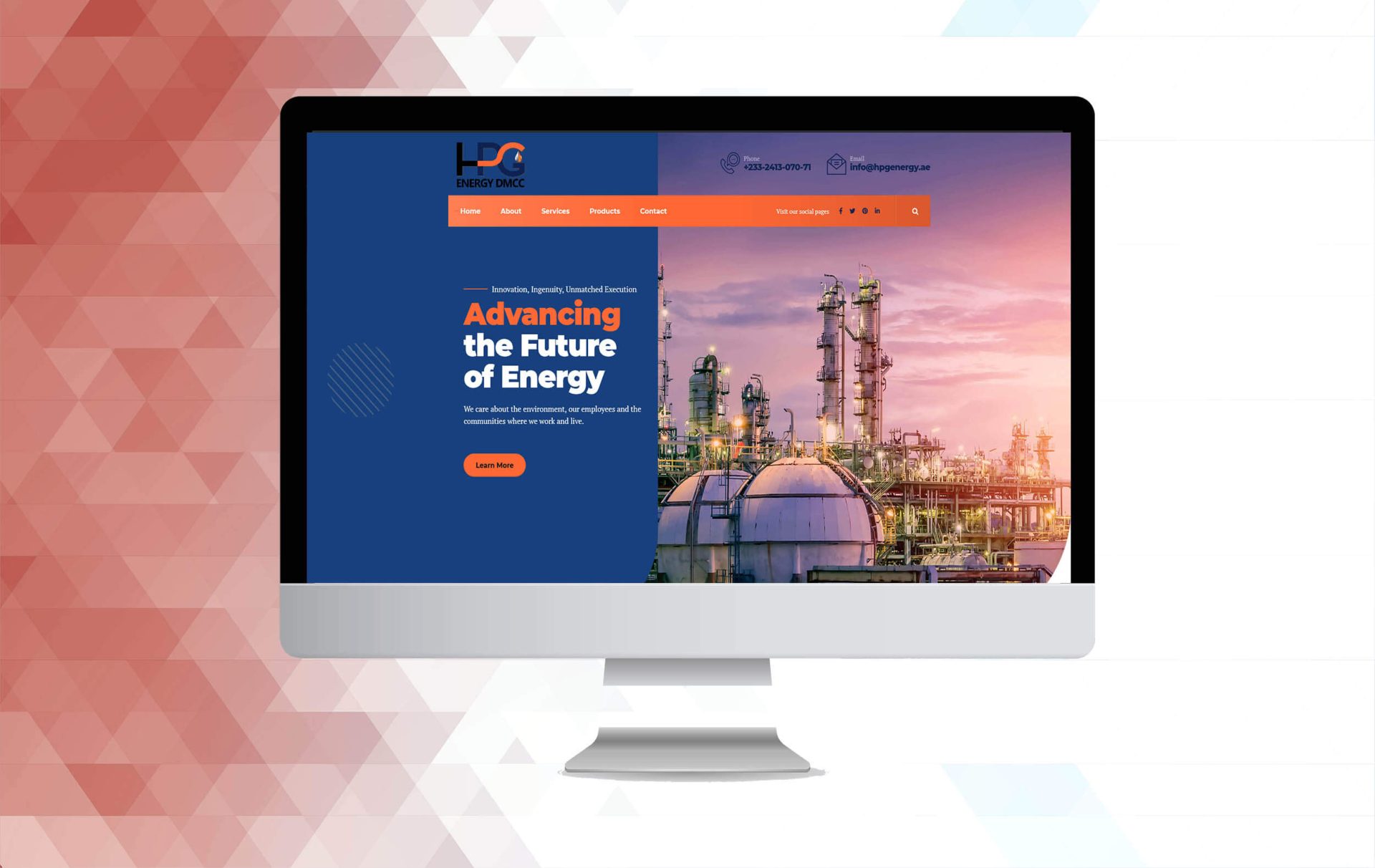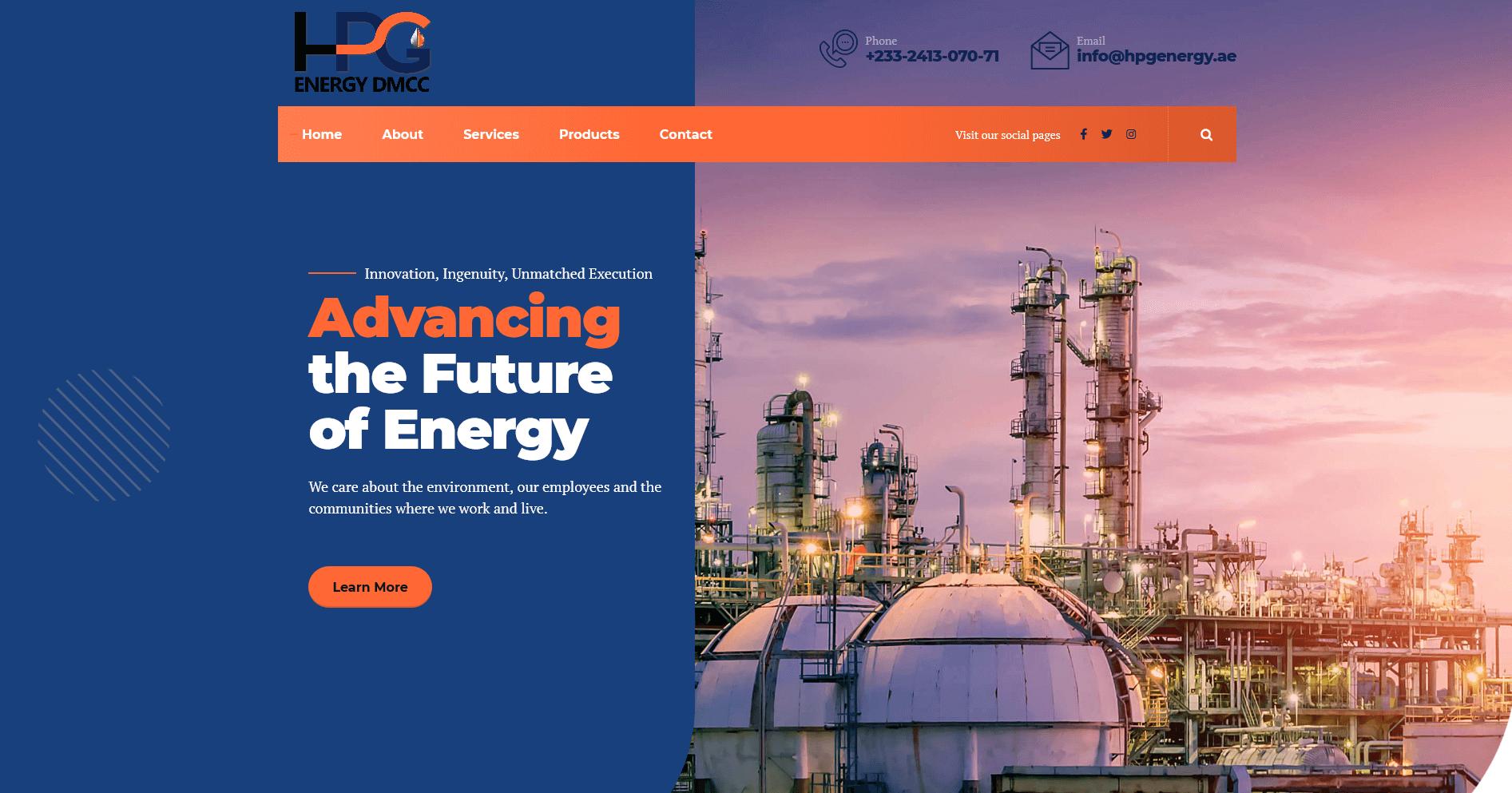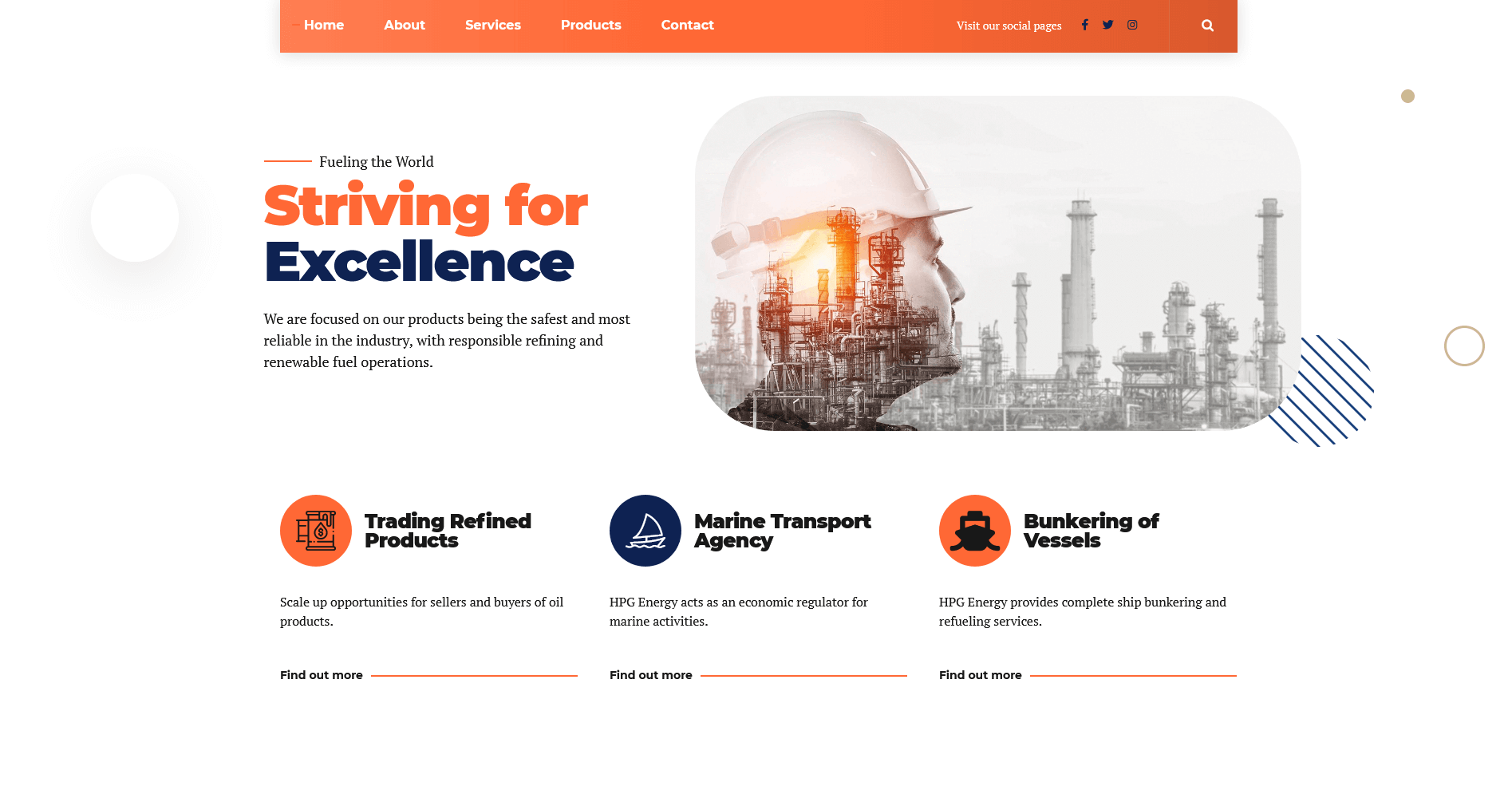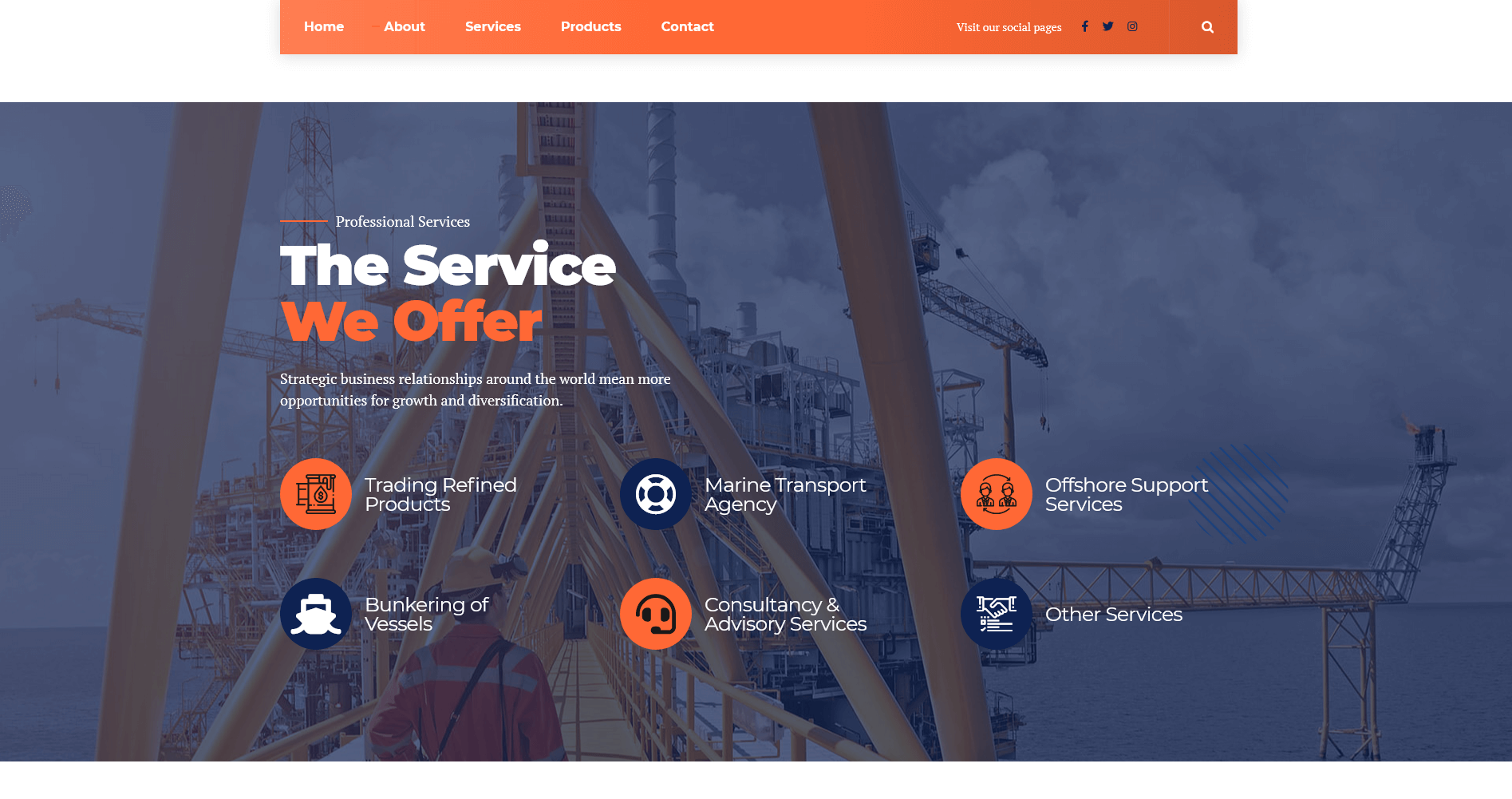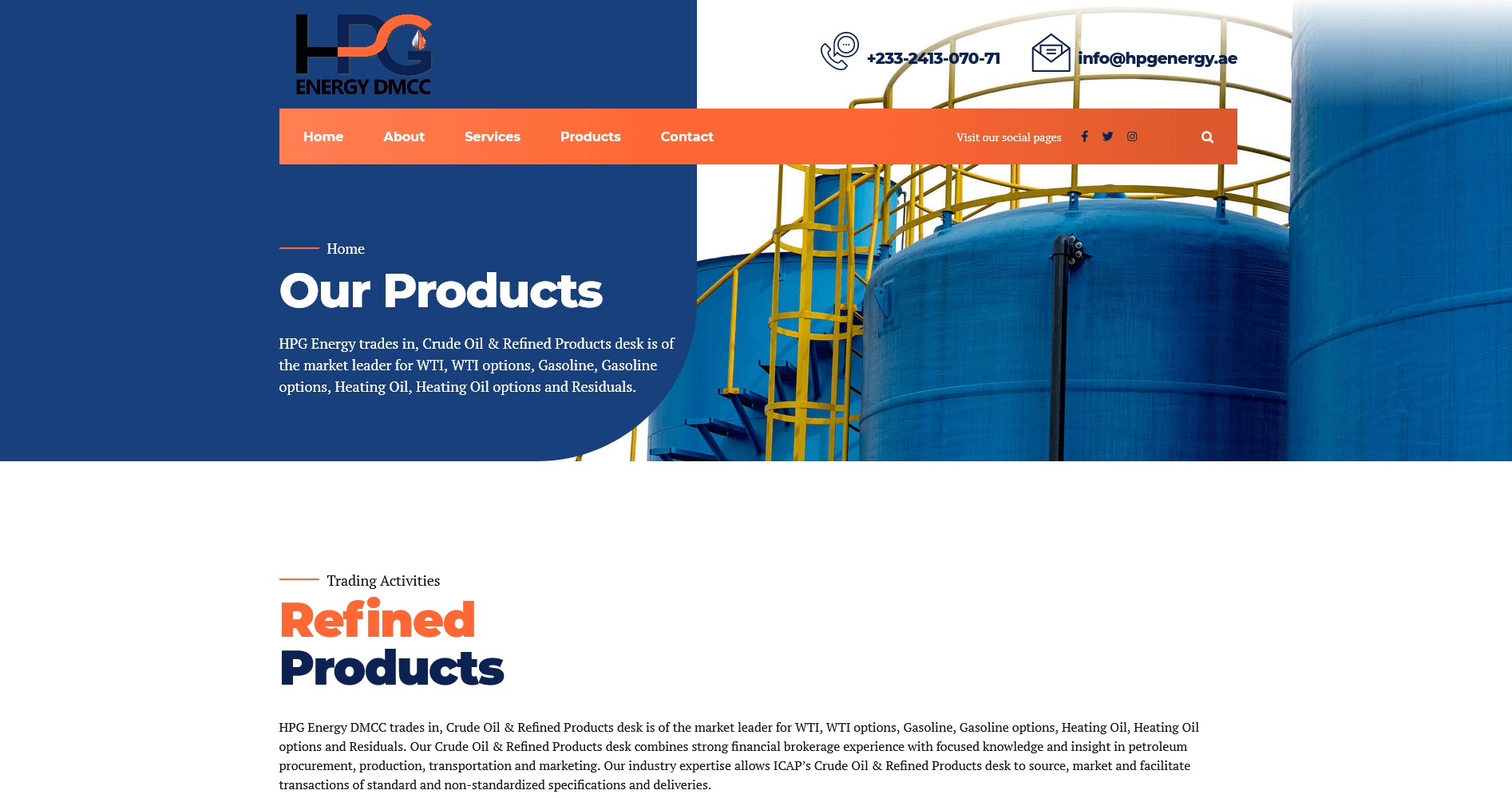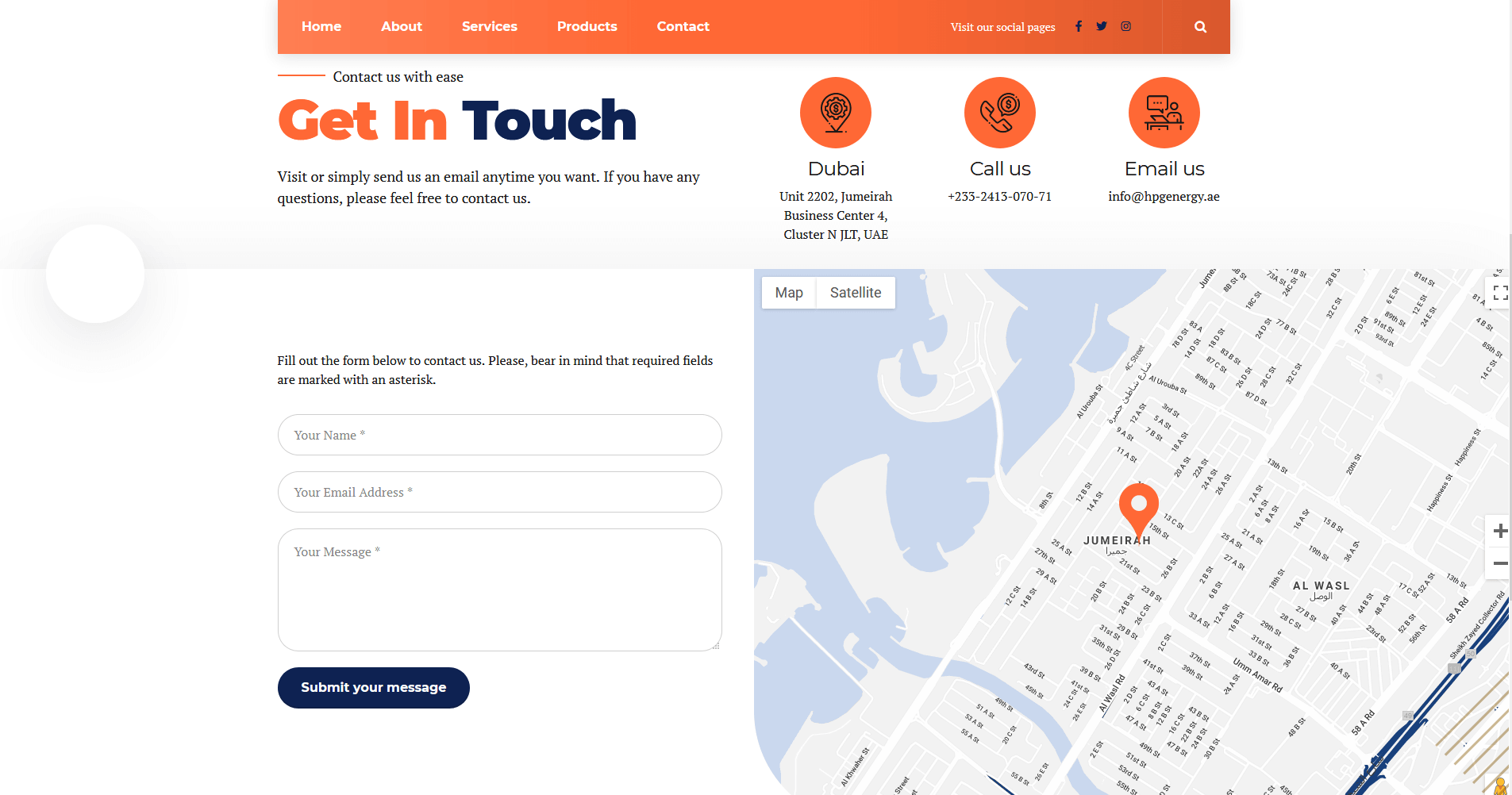 HPG Energy
HPG Energy seeks to contribute to the global petroleum economic development by providing and operating the infrastructure required for gathering, processing and delivering petroleum products, in a safe, cost effective, responsible and reliable manner to customers.
Task
Build a modern and secured website worthy of the status of the company.
Strategy

Responsive

Client

HPG Energy
Open Project
Let's collaborate
Got a project?
AIKA has the expertise and resources required to design, develop and manage any tech platform of any scale, giving you the time and confidence to focus on running your business.