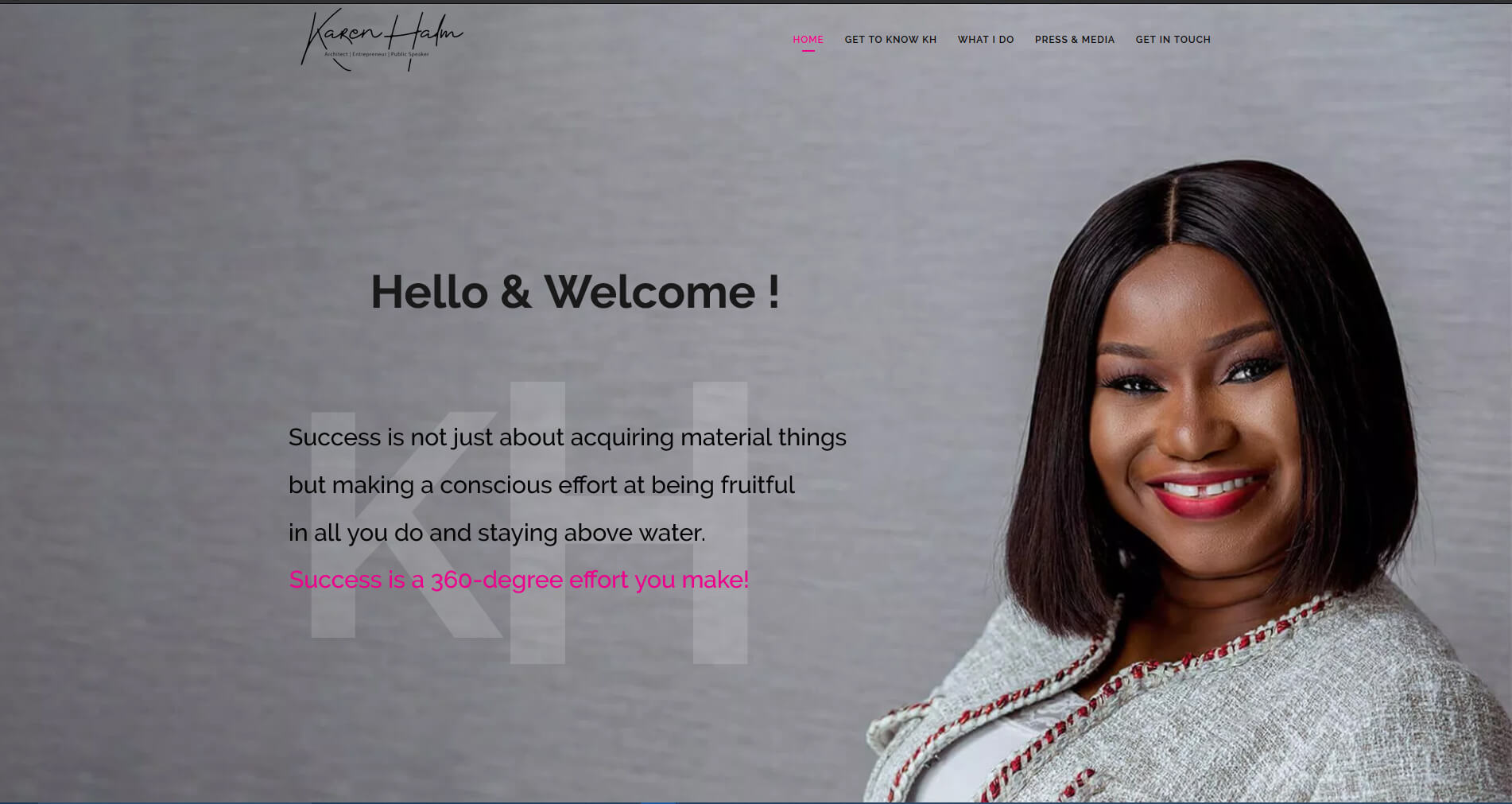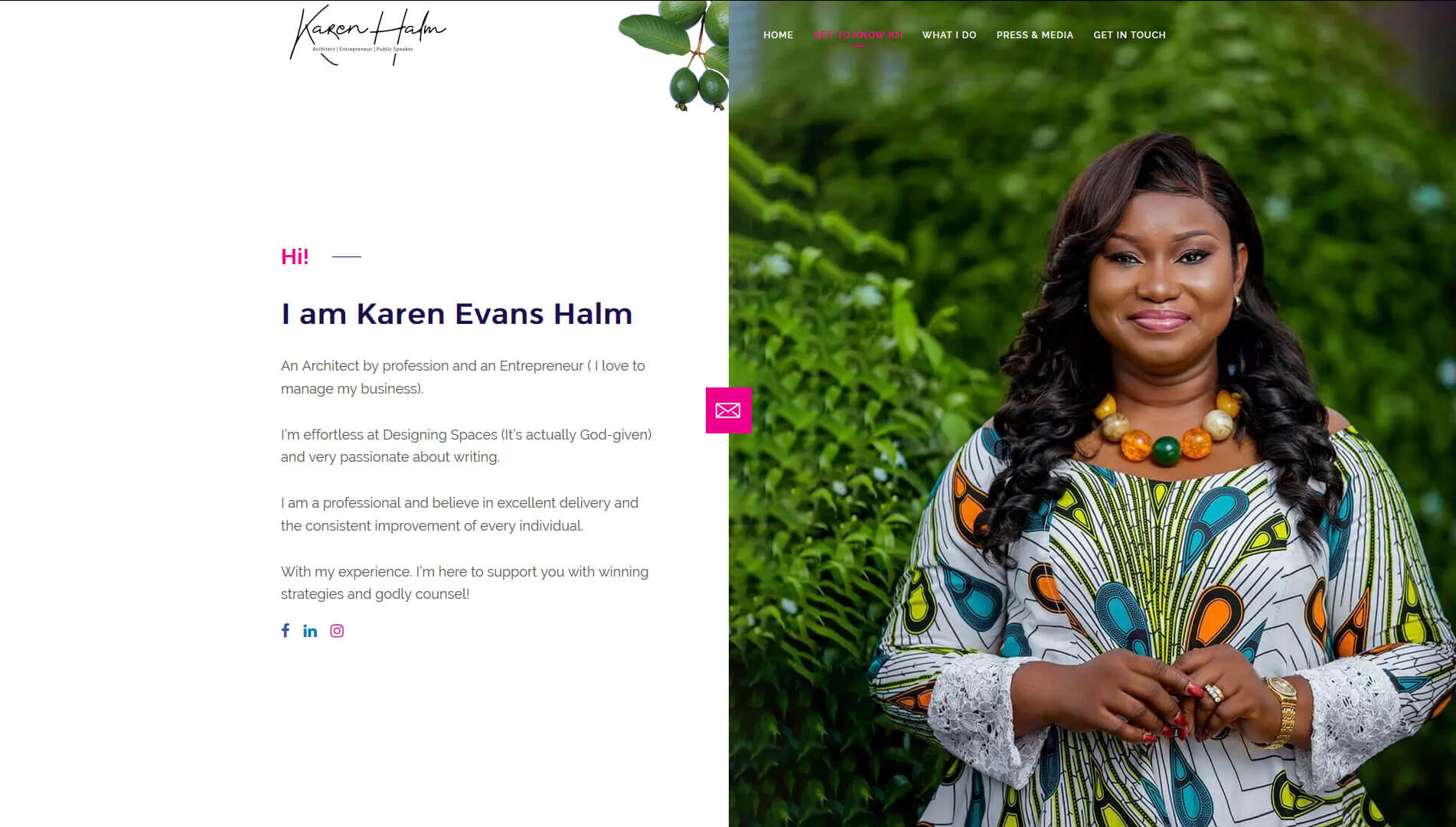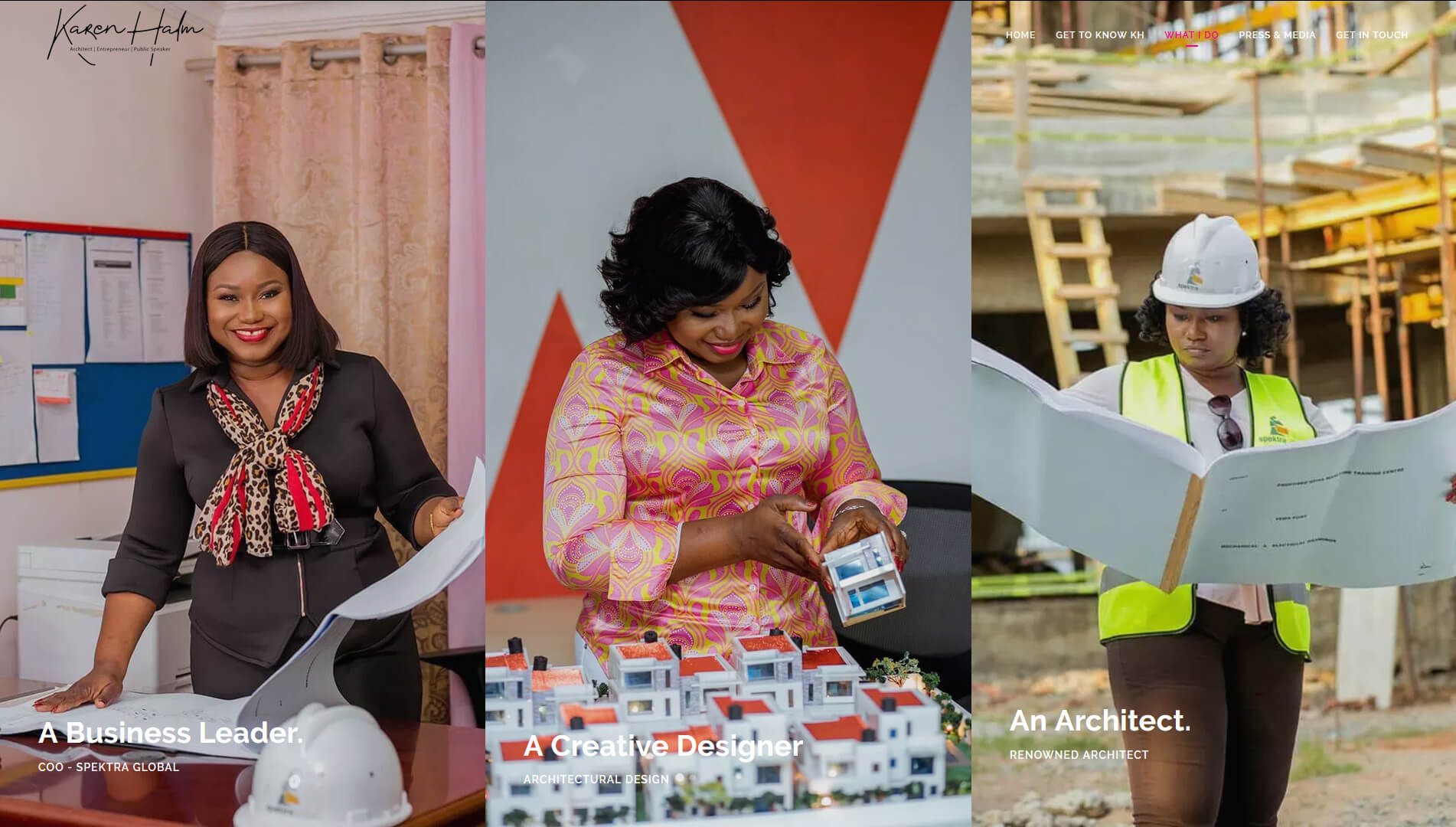 KH
Karen Evans Halm is an architect, interior designer and the COO of Spektra Global.
Task
Create a visual appealing website
Strategy

UX Strategy

Design

Web Design

Client

Karen Evans Halm
Open Project
Let's collaborate
Got a project?
AIKA has the expertise and resources required to design, develop and manage any tech platform of any scale, giving you the time and confidence to focus on running your business.