With over 80 percent of its output produced for export, the oil and gas industry in the Middle East is considerably vulnerable to international market fluctuations and access to global oil and gas markets. Furthermore, the competitive advantage of access to cheap hydrocarbon resources the GCC countries have enjoyed for so long are rapidly dwindling as overseas shale gas production is becoming available to producers outside the GCC and closing this competitive gap.
Innovation, investing in new technologies, and optimising operational models and the supply chain are therefore critical for producers to stay ahead of the game.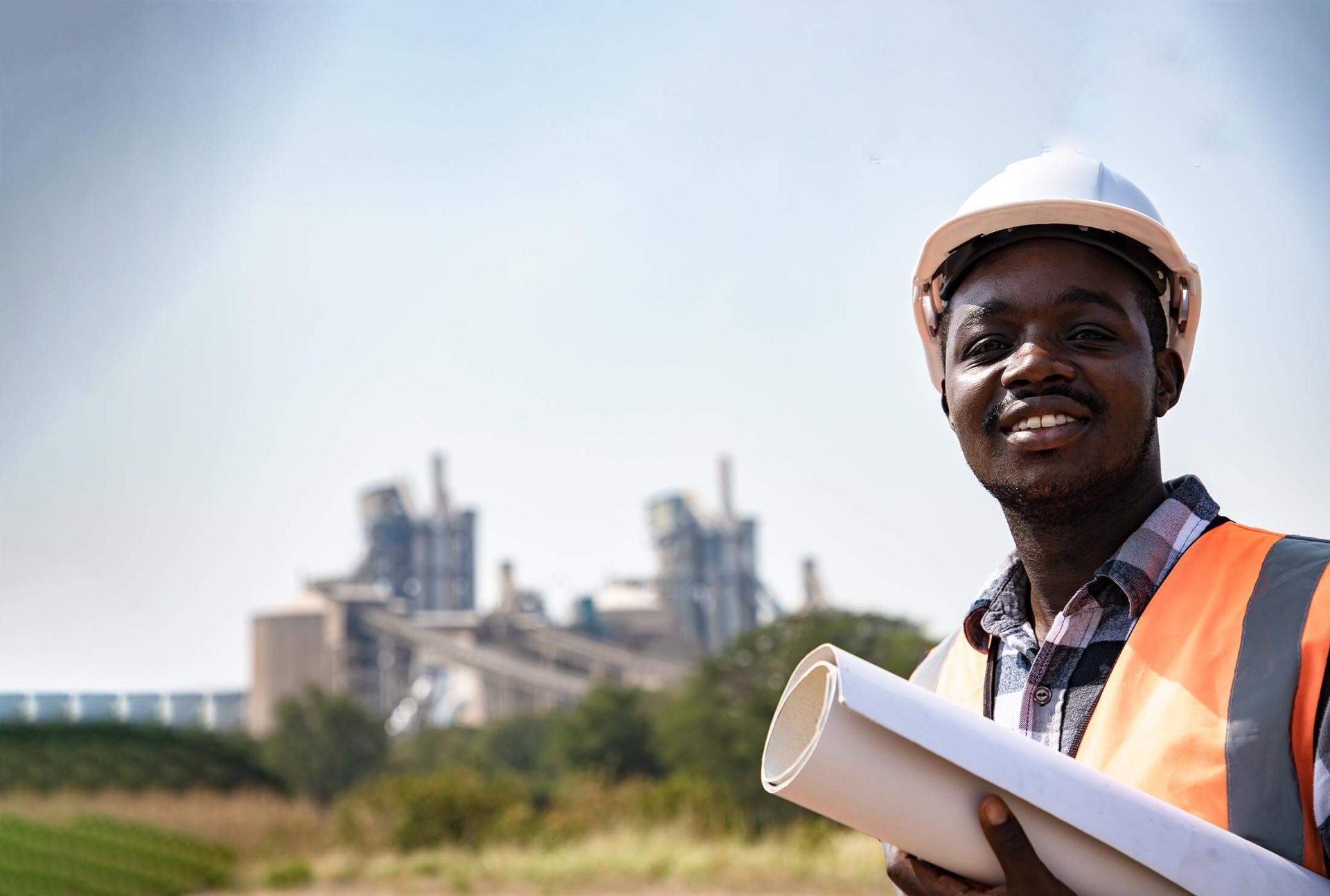 Let's collaborate
Get in touch with us, to discuss your project.