The retail sector is being revolutionized. Consumers are more informed than ever and have access to products from across the globe. Leading brands are putting data at the forefront of their strategy to create personalized and versatile shopping experiences, both online and offline. Learn how AIKA Systems can put you at the forefront of your customers' minds with Digital Transformation.
---
Demand Assessment
E-commerce websites can be scraped using our specially designed web scraping service to analyze the most in-demand products, categories, and price rates. These services can be deployed to prioritize product sales comprising different types based on-demand assessment.
---
Better Pricing Strategy
Manage pricing strategy based on competitor pricing using our data analytics services comprising of product name, type, variant, product pricing, and more relevant data from several e-commerce websites.
---
Reseller Business Management
Resellers and channel partners can be monitored by extracting your product data from online stores. This helps further in the prevention of infringement or MAP (minimum advertised price) violations.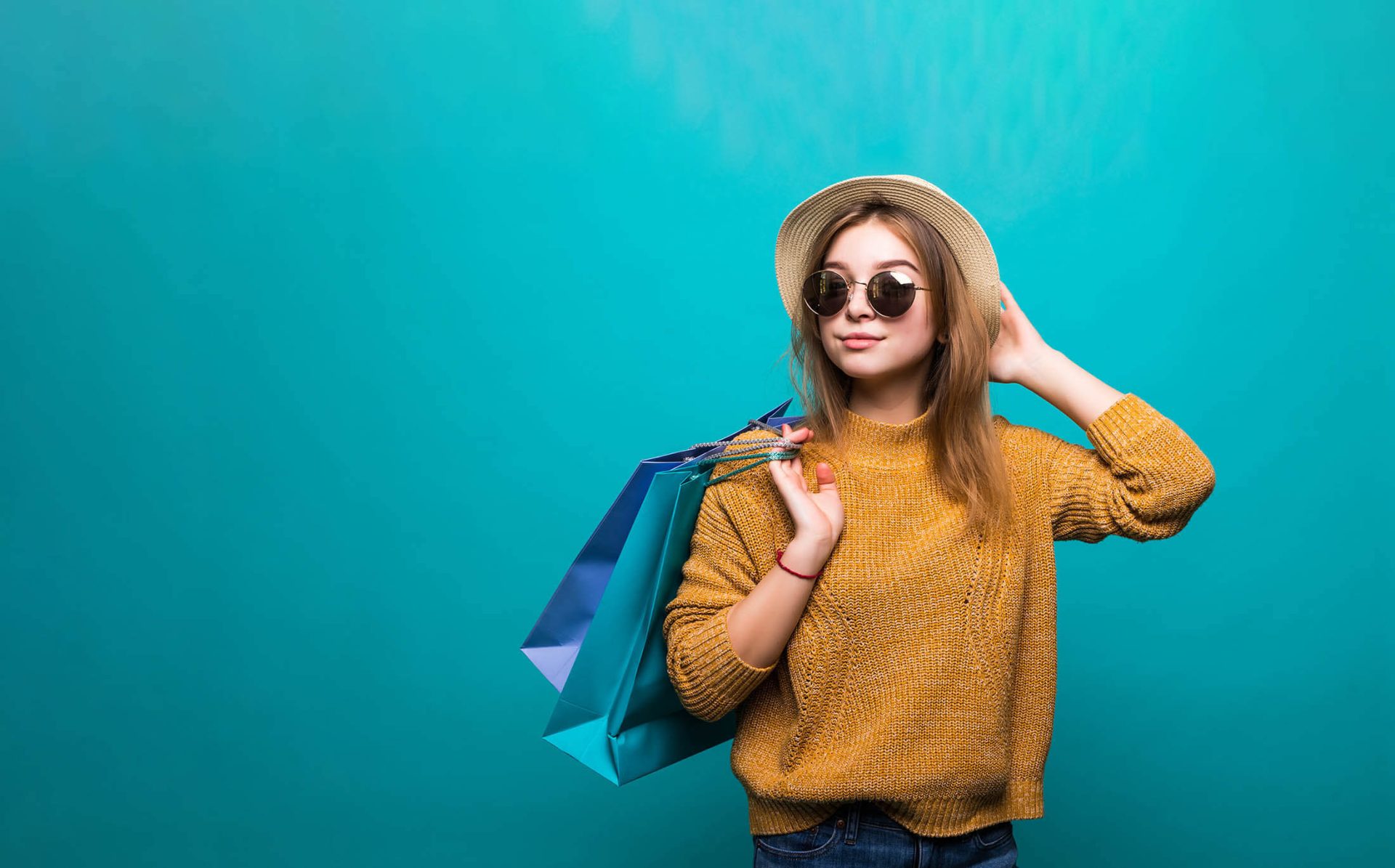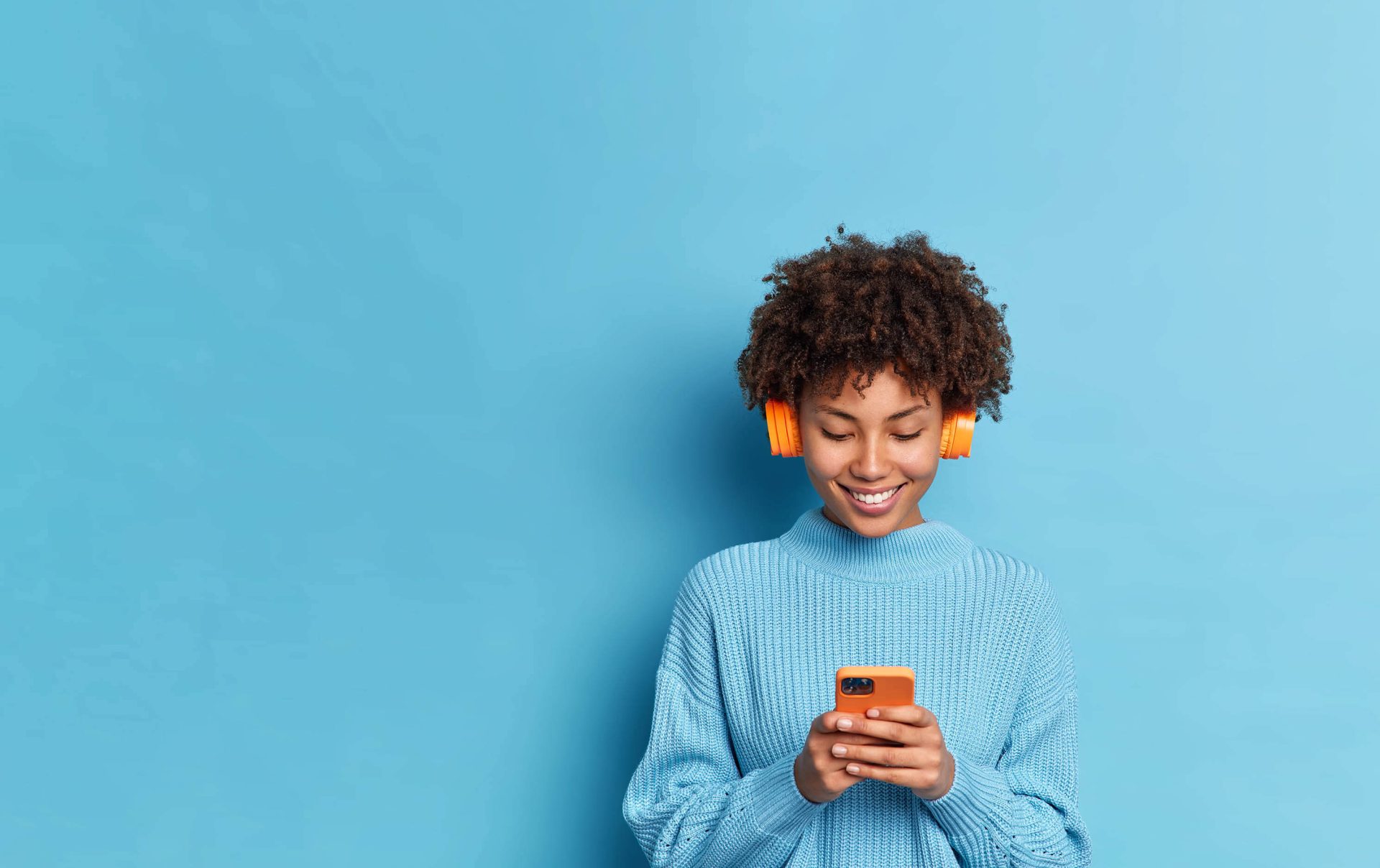 Let's collaborate
Get in touch with us, to discuss your project.