Stay ahead of your competitors with AIKA System's advanced Data and AI driven services, enhancing customer relationships and increasing ROI.
We help leading Telecom and Media organizations increase customer satisfaction while reducing costs, by leveraging AI-powered insights and tailored digital solutions. Leveraging your vast client data, AIKA Systems will help you gain a deep understanding of your customers and successfully target them with Omni-channel marketing and personalized solutions.
---
Personalized Experiences
We help you leverage your data to create unique customer journeys, tailored to their buying history and preferences.
---
Data & AI-Driven Strategies
We help you put data to the forefront of your strategy, empowering both your customers and your employees.
---
Reseller Business Management
Resellers and channel partners can be monitored by extracting your product data from online stores. This helps further in the prevention of infringement or MAP (minimum advertised price) violations.
---
Data Stewardship
Data is what drives your strategy. We help you take care of it, ensuring it's correct, complete, and always reliable.
---
Technology
We help you choose the best technologies for your organization to capture, ingest, curate, and leverage your data on.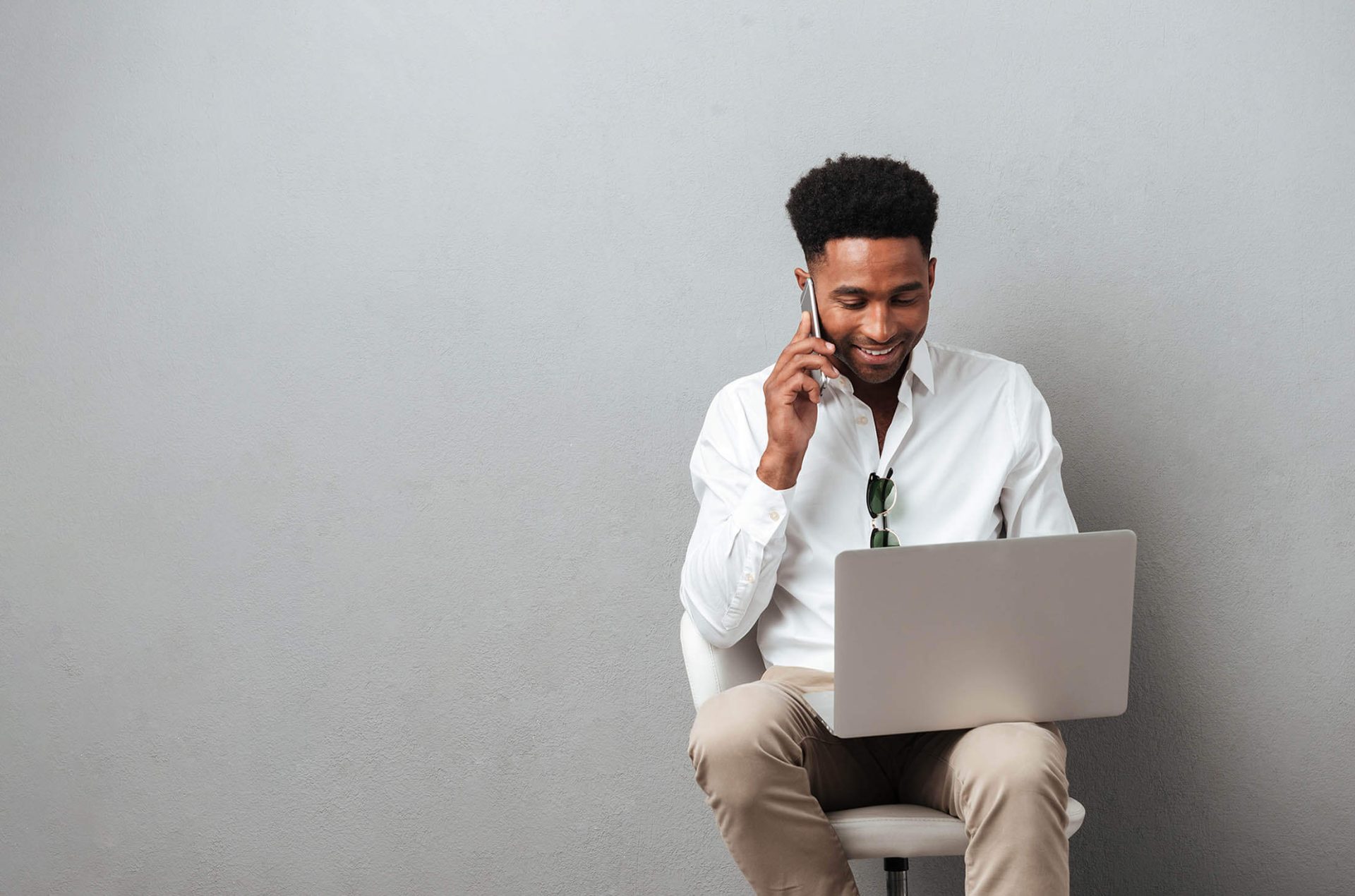 Let's collaborate
Get in touch with us, to discuss your project.