Hospitality as an industry has grown with leaps and bounds and has emerged as one of the most competitive ones in the present scenario. It has been a delight for customers who have several options at their disposal with a very little switching cost. However, it is a nightmare for vendors who have a lot to do just to make their voice heard.
Multiple airline data can be extracted using our specially designed web scraping to analyze the most in-demand product, categories, and price rate. These services can be deployed to prioritize product sales comprising different categories based on-demand assessment.
---
Use our high-quality data scraping to analyze what customers are saying on various platforms without visiting all sites. Build customer relationships efficiently by harnessing the power of data.
Resellers and channel partners, e.g., Airbnb, VRBO, HomeAway, can be monitored. This can help in monitoring their property locations and pricing.
---
Boost your business rankings through the power of location intelligence by gathering Hotel, Airport, and other travel-related location data.
---
Use specially designed data scraping techniques to extract travel and tourism data in real-time with data analytics using our custom API and request data as per your needs.
---
Extract locations, activities, hotel, airport, restaurant data that are trending on social media to improve and pitch in for your services.
---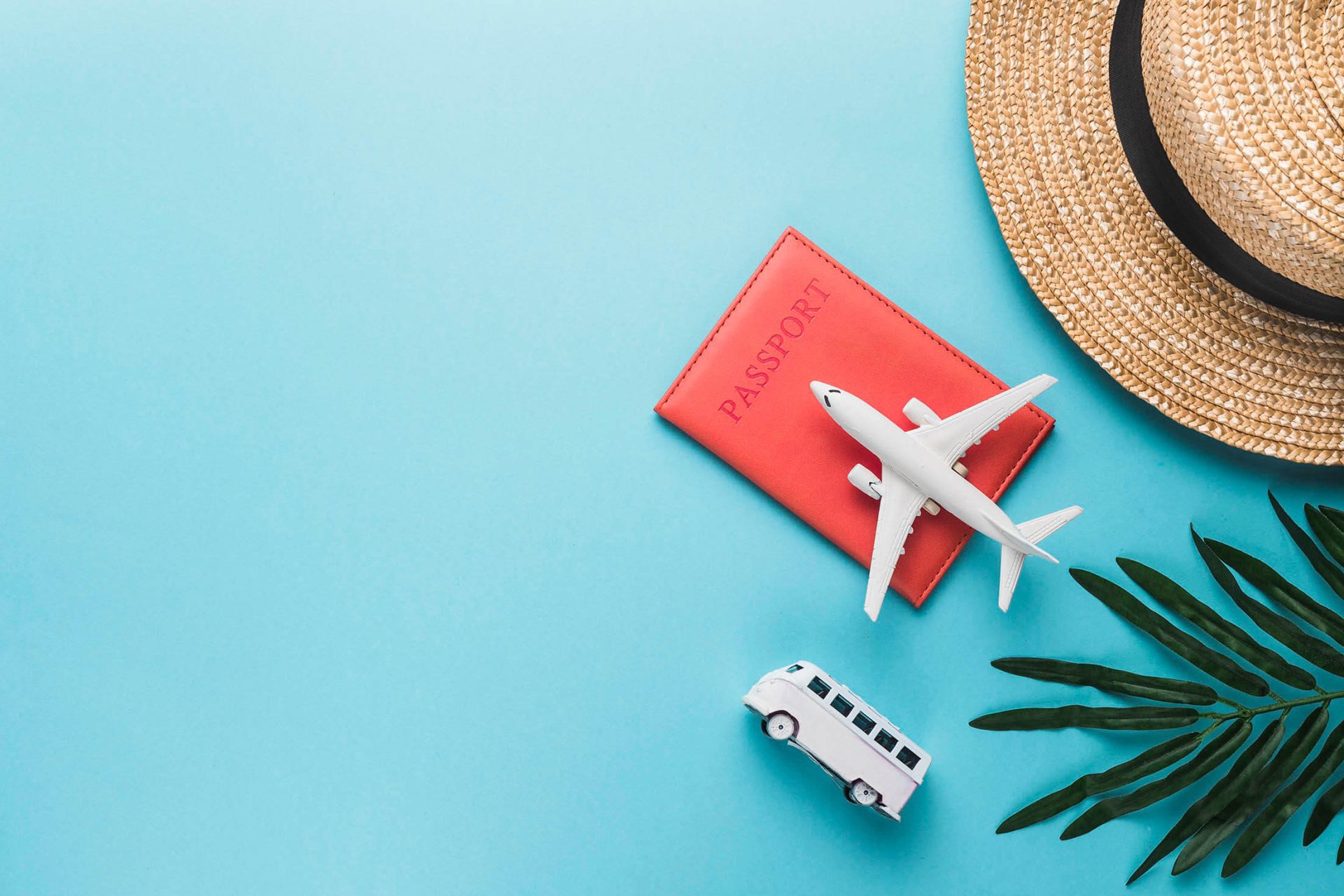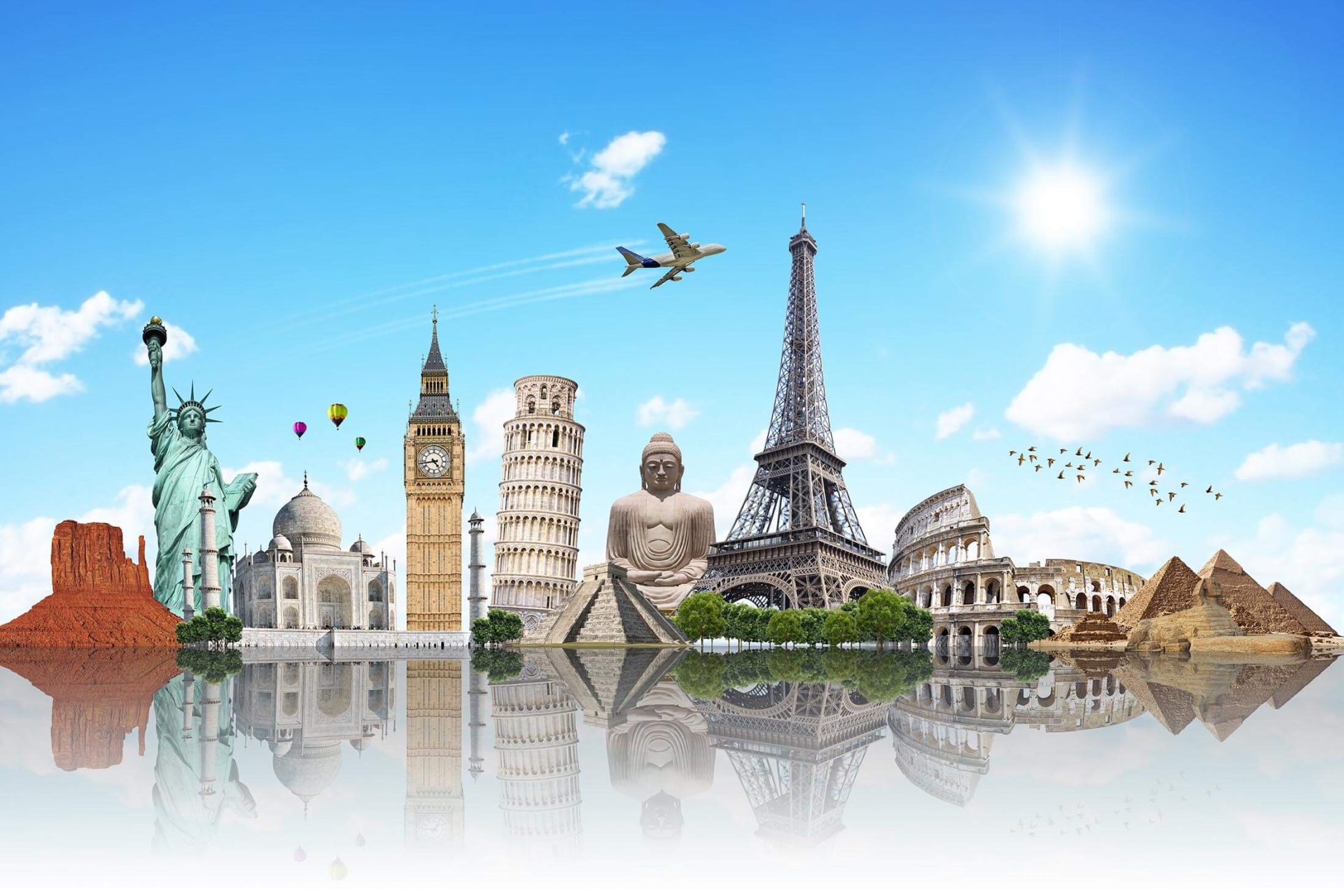 Let's collaborate
Get in touch with us, to discuss your project.